After an extended hiatus, I present to you my latest masterpiece (or simply "piece", if you prefer

):
http://rapidshare.de/files/26654791/ASQREALC.zip.html
Freshly produced from cold storage. Example screenshots to come later.
.
.
.
And here they are.
New palette, new screenshots: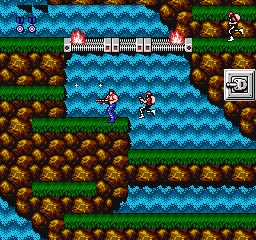 __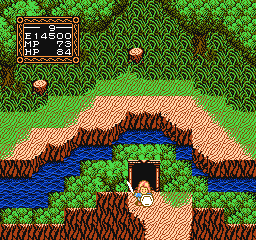 "Woah. That is one huge waterfall."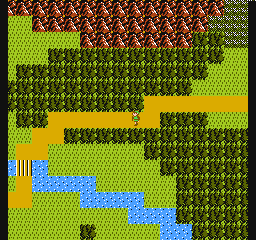 __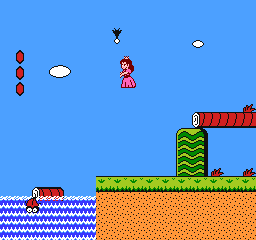 Here we see the Princess demonstrating the stylish "Flying Onion Toss."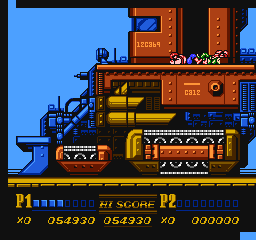 __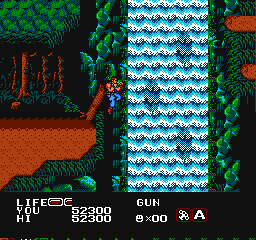 It's a Double Dragon II Double K.O.!